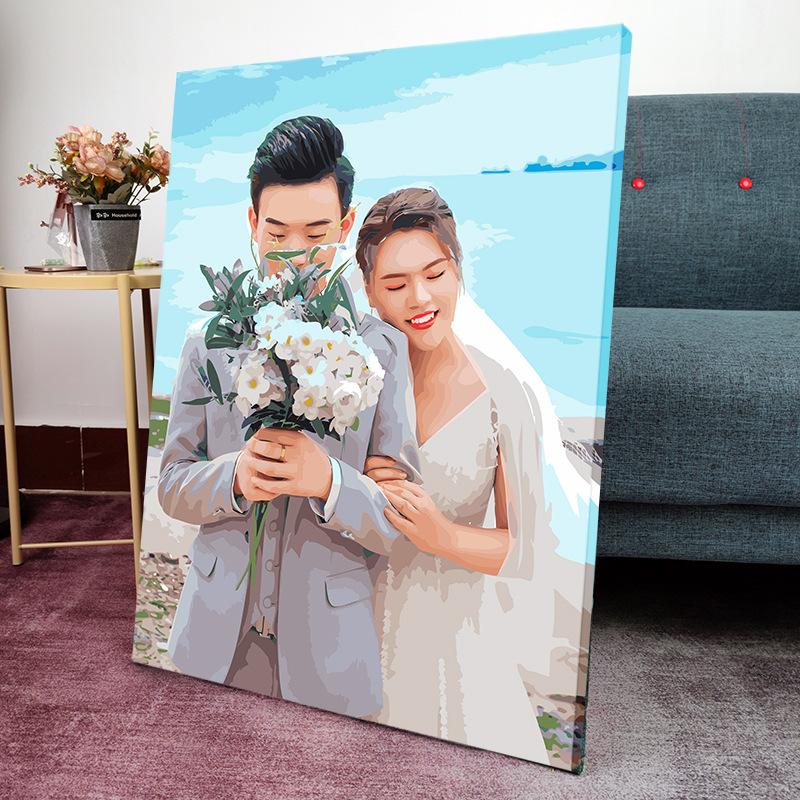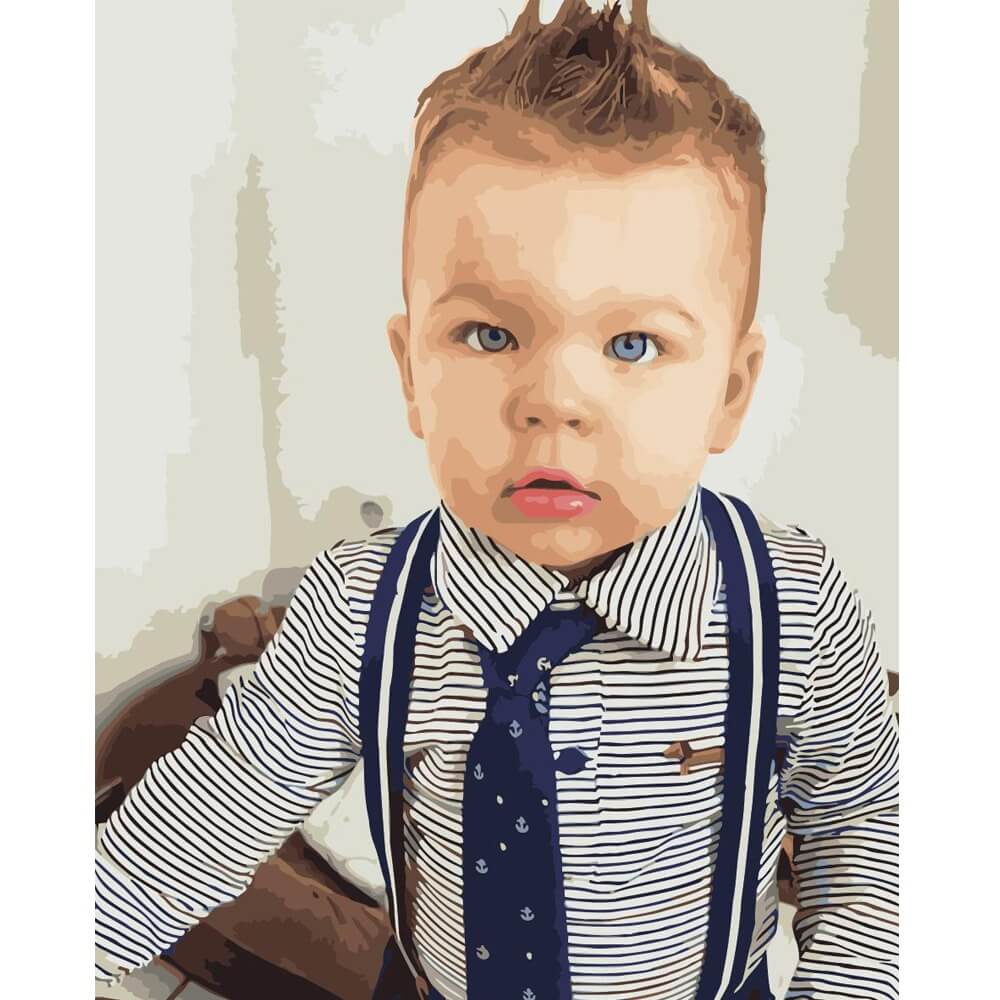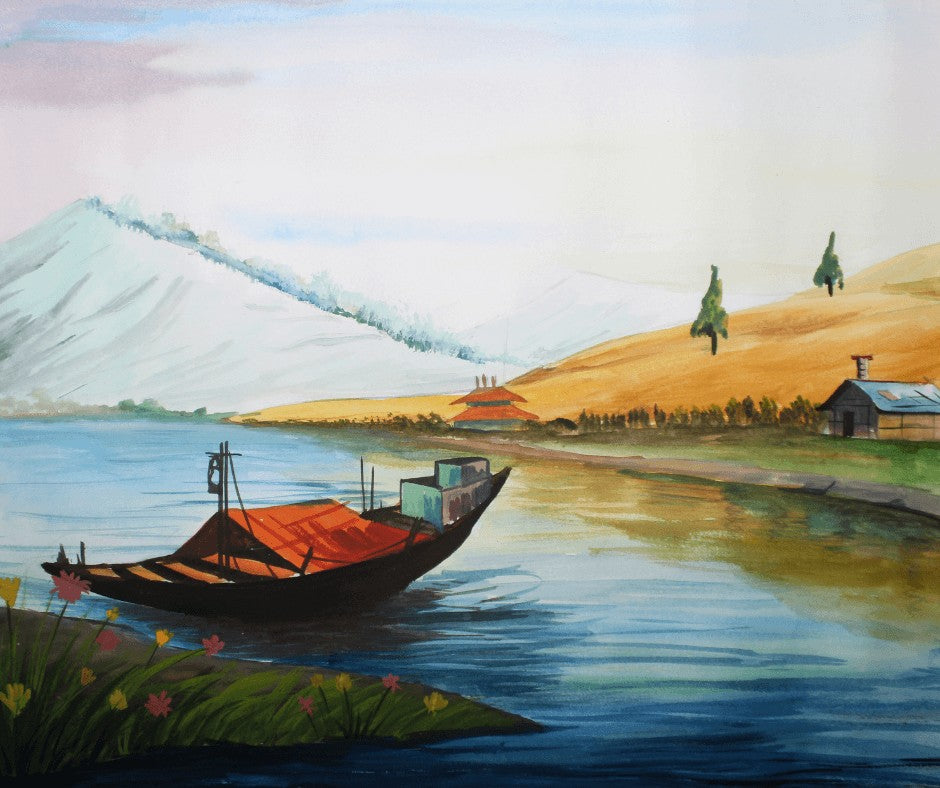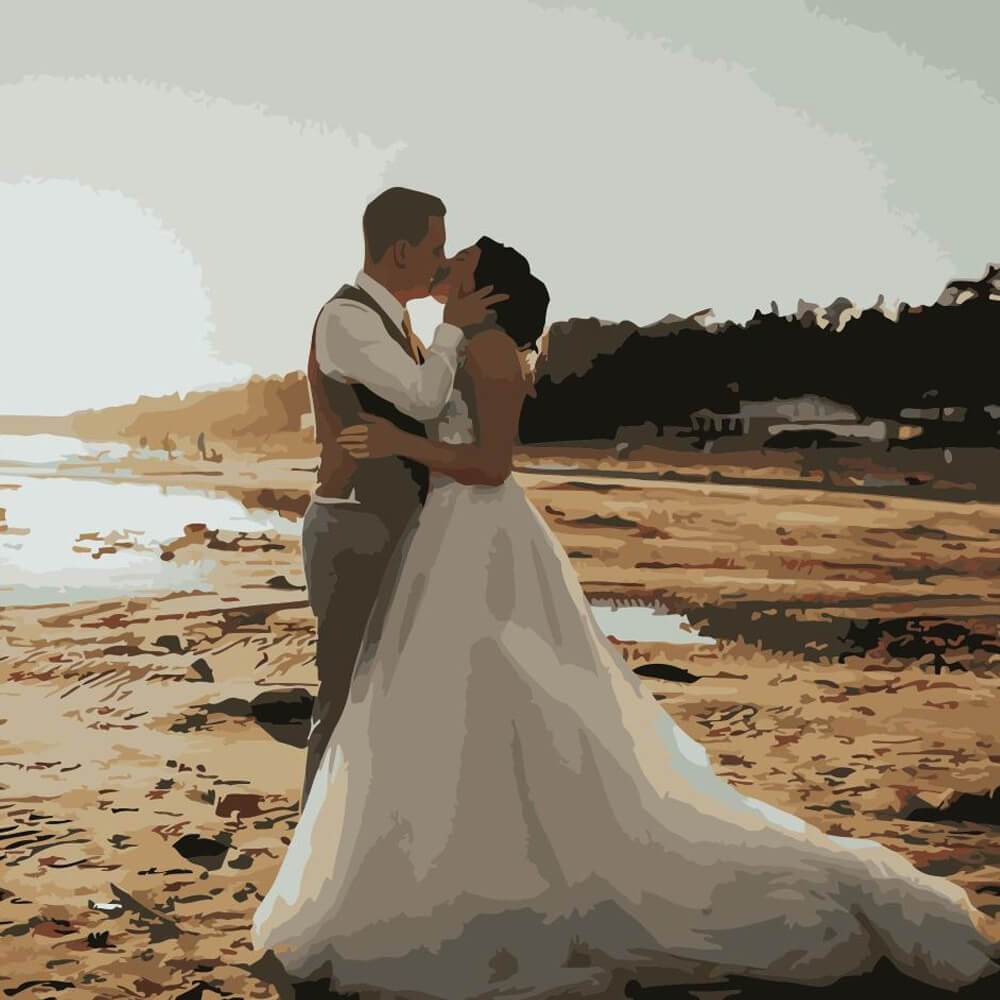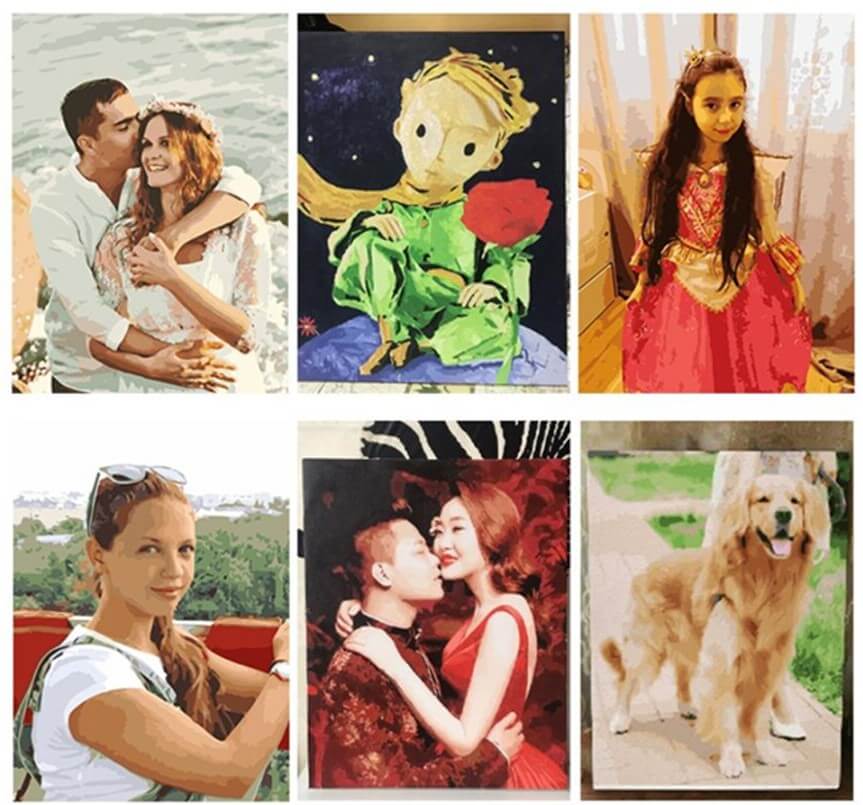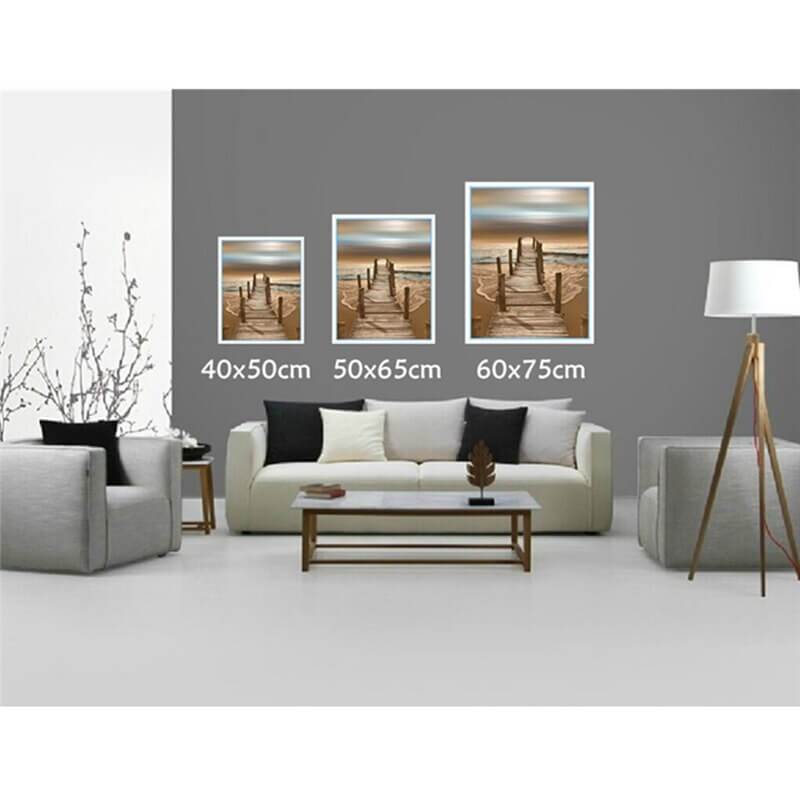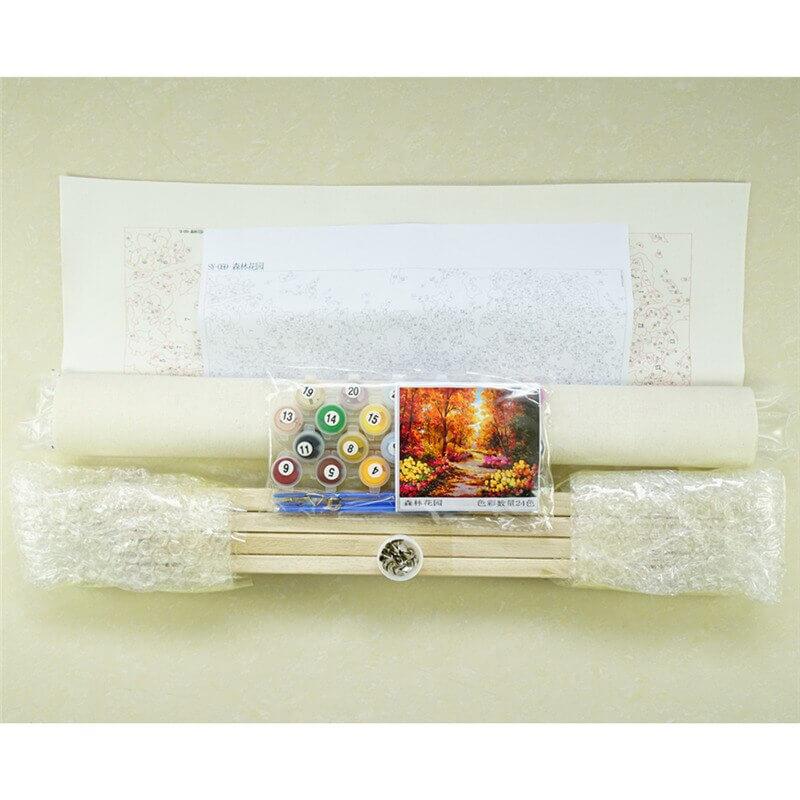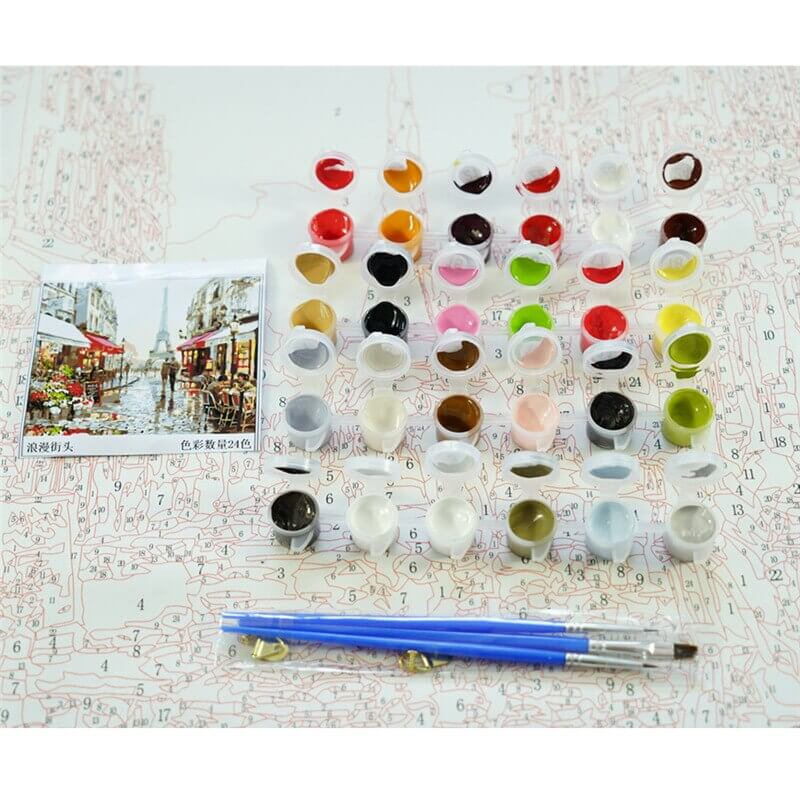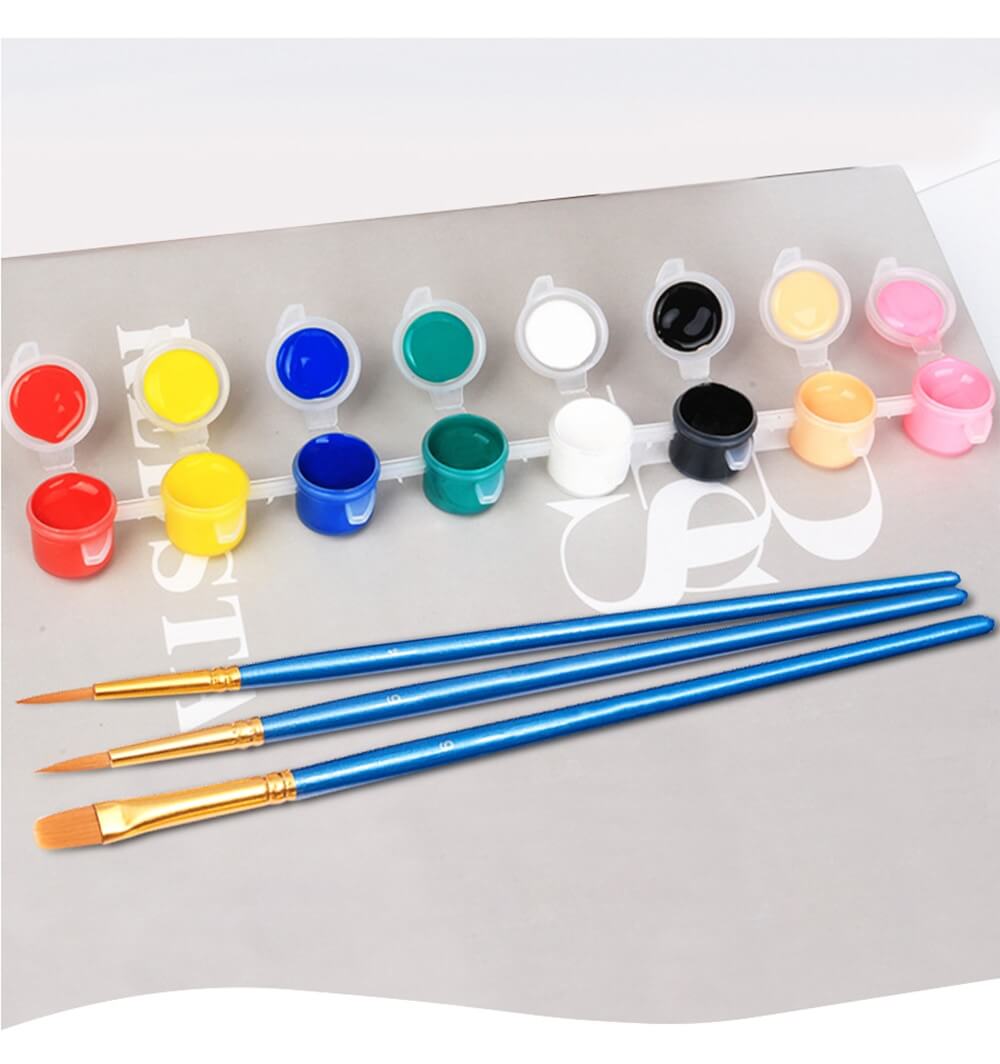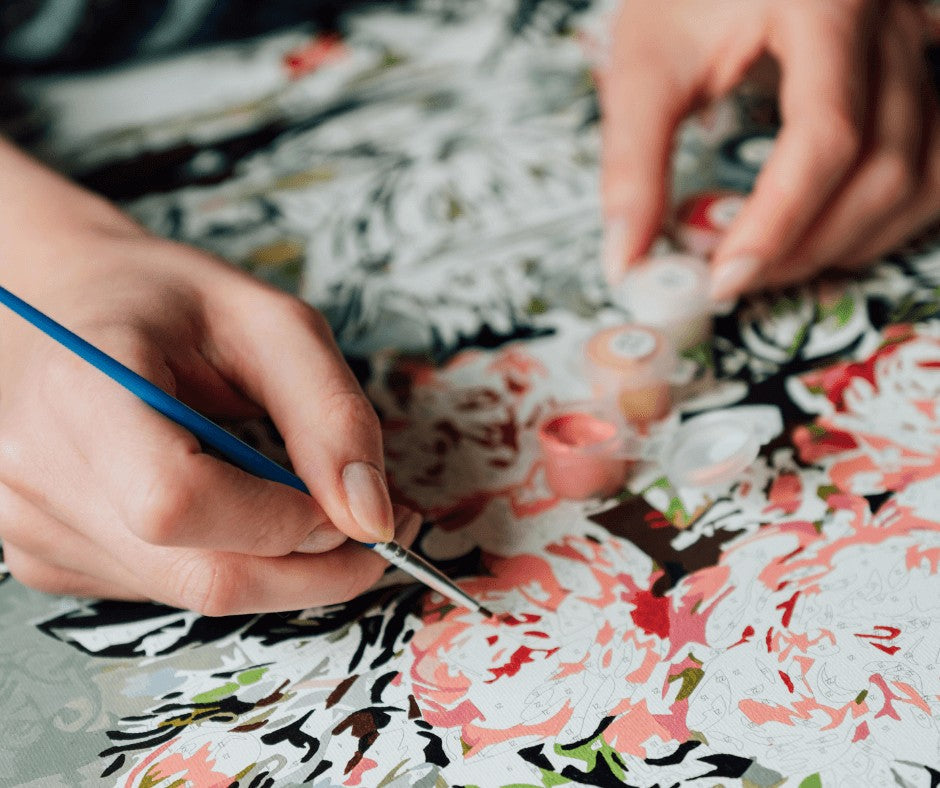 Customized Paint By Number From Photo
Size (Inch):
Small- 30X40cm
Color:
24 colors (Standard)
Customized Paint by Number From Photo
With our Customized Paint By Number, you can create beautiful art that is uniquely yours, from your own favourite photos. It's the perfect way to add a personal touch to your home while spending some calming and enjoyable time with those you love.
Our Paint By Number Kit is a brilliant way to enhance your artistic skills. Now you can easily paint genuine art and pictures with the help of our numbering guide to achieve every single and minor detailing with utmost precision. Start creating your custom paintings today with our fully equipped DIY customized paint by number kit. Yes, our kit provides everything that you need to create your beautiful painting from your custom photos!
Customized Paint by Number Kit Specifications
Complete Kit for 4 size variants of your choice- 30x40cm, 40x50cm, 50x65cm, 60x75cm
Premium linen fabric canvas
Unframed canvas 
Digital reference chart
High Quality Oil Paint to replicate real colors and give life to your paintings
Professional Oil Painting Art Brushes for enhanced precision
Non Tampering sealed pack to ensure contents are secure
The Painting Kit Contents
How To Paint?
EXTRA TIPS
In order to achieve superior results, only upload your best high quality photo. Please do not choose pictures where face is too far, face is blurred, light is too bright, backlighted/dark images.

Select photos where the subjects(People, Pet, Objects etc.) are in focus and correctly exposed.

Choose large sized canvas if your picture has multiple people or more details. The larger the canvas, the better and easier the results achieved.
PAINTING TIPS
Cover the lid when not in use to prevent the paint from drying out.

Wash the brush with water when changing colors or 

when the painting is paused. 
Do not leave and let the paint dry on the brush.
Start with a light color, such as white, light yellow, etc. before painting dark colors
After painting, put your painting in a ventilated place to dry for 24 hours.
Buy our exclusive Customized Paint By Numbers kit today at 45% DISCOUNT!
It's creative, fun and satisfying to be your own artist...
So beautiful. Excited to finish my baby's painting. Super satisfied with the kit!
Paints are dense, do not weave, quality canvas, everything is fine.The picture took in the period of sale. With a coupon, it cost me a little money. I recommend to buy.
The order was delivered within a month! The paintings I completed with my wife are generally satisfactory, with sufficient paint, and the paintings are fairly clear. This painting is very memorable, you can try it.
Packed perfectly,This is the best canvas and paints from all the paintings. The canvas is smooth, the paints are very pigmented, saturated.